Small Business Solutions Provider
Telephone:

609-610-5752

.....

609-858-9823
Address: 200A Whitehead Rd. Suite 212. Hamilton. NJ 08619

email: sales@andlogiccomputers.net
e-commerce: https://digitaltransform.biz

Business Hours:
M-F: 9AM - 8PM
Saturday and Sunday: Appointment Only.
Favorite Quotes:
"Man , Machine and God have ONE thing in common. The more YOU work with them , the more you know THEM better".
Swapan Nandy.
" We wanted Light, the SUPREME Power gave us Colors" Swapan Nandy
For Directions: Click here: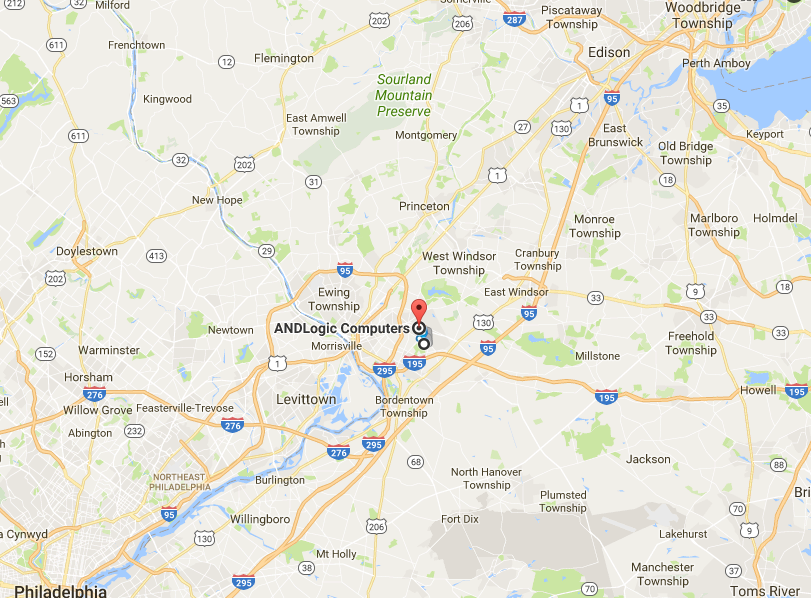 AndLogic Computer Map and Directions.